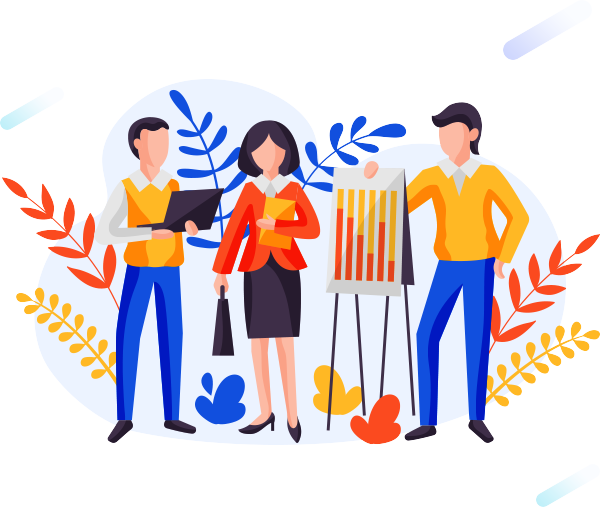 content marketing
Who's not on social media these days? Even our grandparents are there!
Just kidding,
But surely I'm not joking when telling that every single person of your audience has at least 2 social media accounts. And How could you reach them in the age of highly competition? Only by being professional.
Reach your audience easily with social media marketing from Innglo Agency.