digital agency We provide a broad range of design and development services for businesses and organizations all sizes. Our many clients appreciate our extensive skills, deep experience, and commitment to the highest quality.
01
STRATEGIC SUPPORT
• Market Research
• Content Marketing Strategy
• search engine marketing
02
CREATIVE SUPPORT
• Brand Definition & Activation •Visual Identity Creation
• Campaign Development
03
DIGITAL SUPPORT
• Analytics Configuration
• Conversion Rate Optimization
• Website Design & Development
Why Choose Us
Work with a Dedicated
digital marketing Company
Creating a marketing campaign that engages your audience.
Marketing Performance (ads)
70%
professional team
Meet Our Leadership Team
If we had a 'secret sauce' it would be our awesome people.
We have only professional team!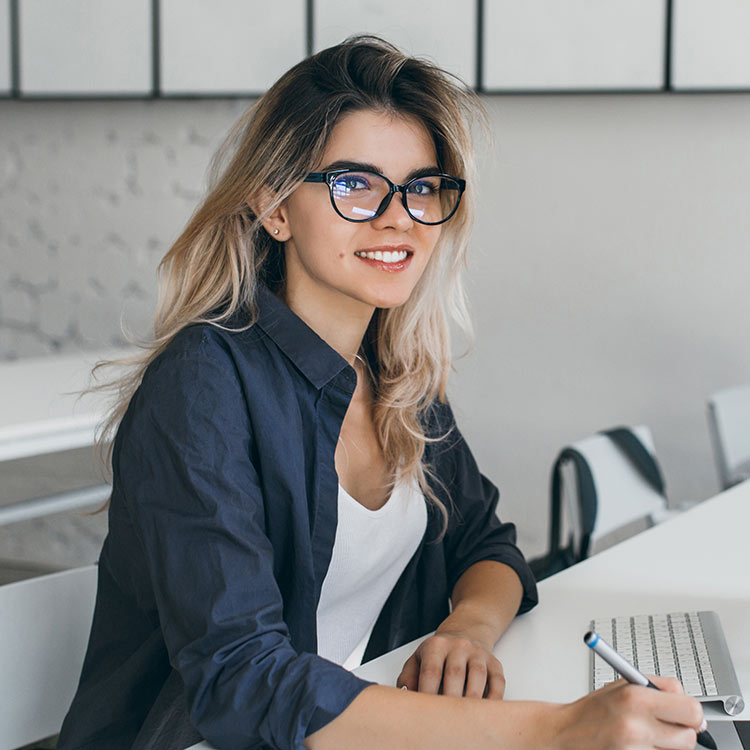 Gina Bruno
CEO of Company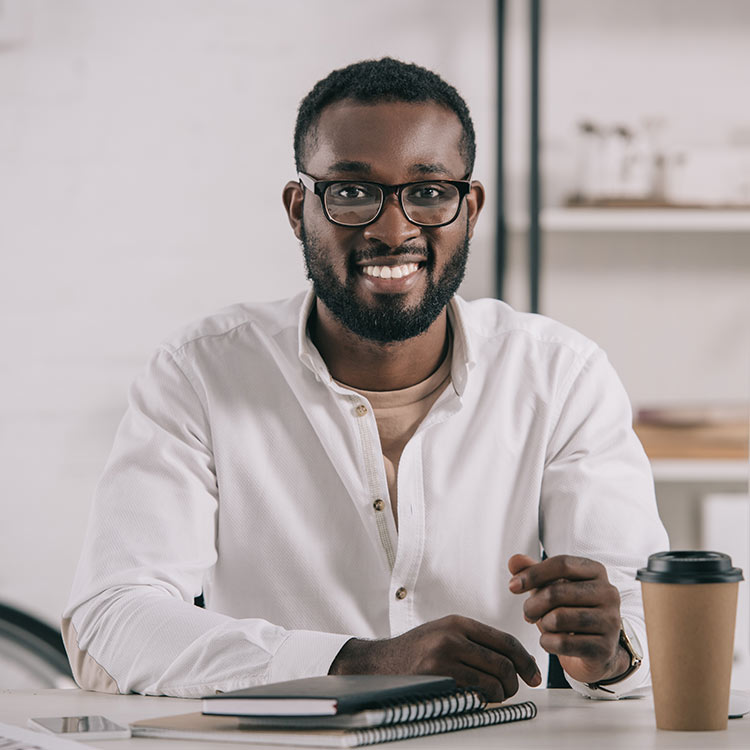 David Ferry
WEB Developer
Christina Tores
General Manager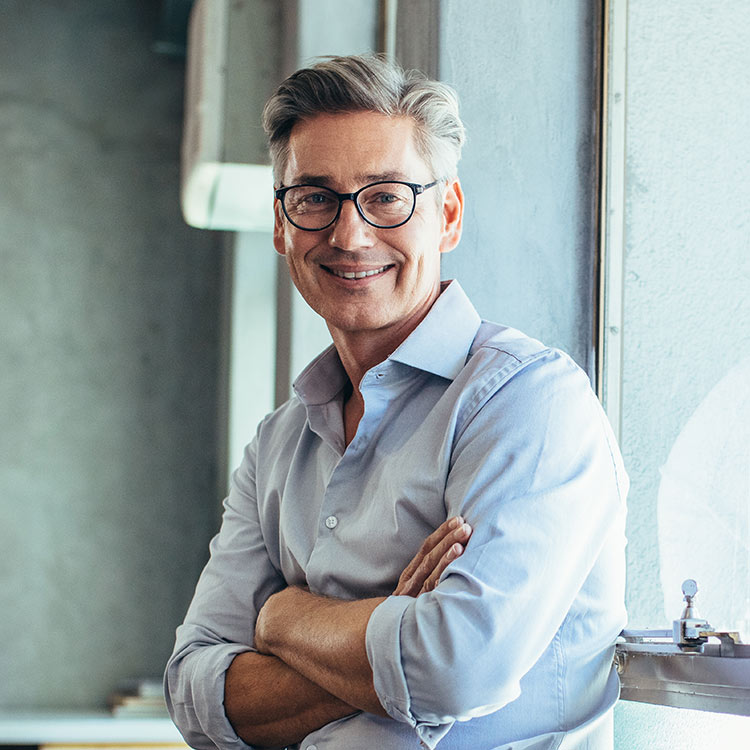 Robert Cooper
WEB Designer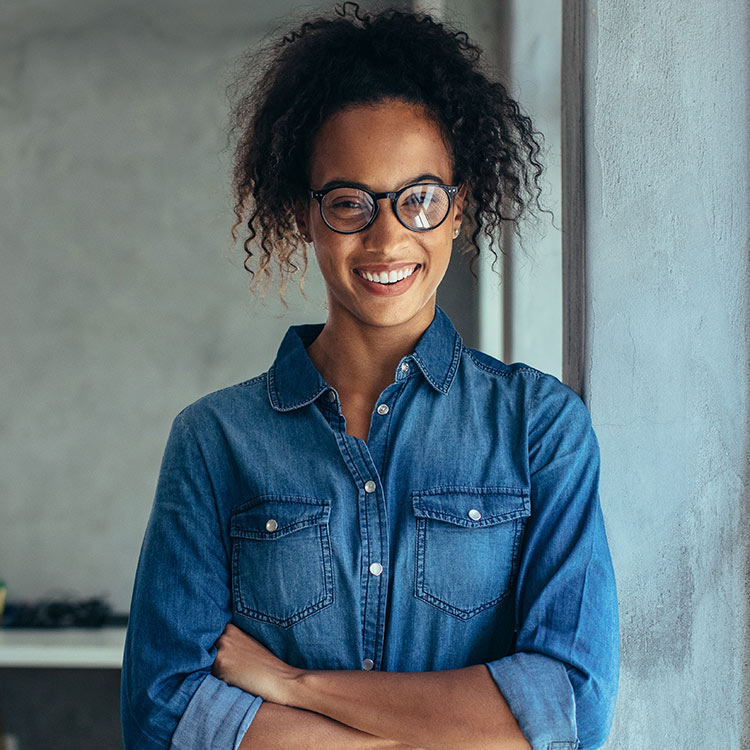 Olivia Chee
Marketing Manager